For those who've seen recent news, California has experienced much these last few weeks. We've had countless fires, several small earthquakes, and now a school shooting.
One of those fires and the school shooting happened in my hometown.
It's been an emotional few weeks, to say the least. Fire and evacuations and concern over family and friends while watching the news, praying for family and friends homes, followed by several weeks of hives due to allergies/stress, and then, once the waters calm a bit, a new storm to rock the boat.
Dear reader, I pray you never have to experience such horrors as watching one of your local schools deal with such tragedy while you wait by your phone waiting to hear from friends, desperate to know they're safe.
And if you've experienced such trauma, I welcome you to sit on my digital couch and share in tea and Kleenex and have a safe place to process.
All this say, it's been emotionally draining. I'm still hard at work, writing Blood Bond. But I want this book to the best it can be, and with all that's been happening, I know I'll need to take a bit more time than I have with all my other books. I'm pretty close to rock bottom with energy, and that's not a good state of mind to write from. So I'll be focusing on helping my family and community through these dark days, to help us all find the light and hope we need. And I'll work on that final book as I go, to make it everything it needs to be. Because my readers deserve the best.
Keep reaching for the light.
#SaugusStrong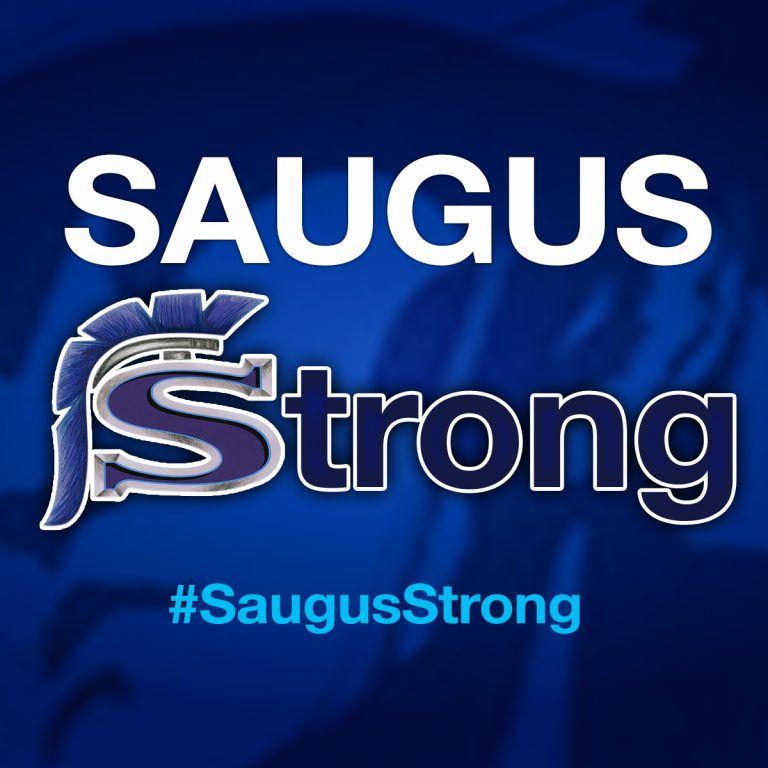 Isaiah 43:1-2
"1
But now, this is what the LORD says— he who created you, Jacob, he who formed you, Israel: "Do not fear, for I have redeemed you; I have summoned you by name; you are mine. 
2
When you pass through the waters, I will be with you; and when you pass through the rivers, they will not sweep over you. When you walk through the fire, you will not be burned; the flames will not set you ablaze."