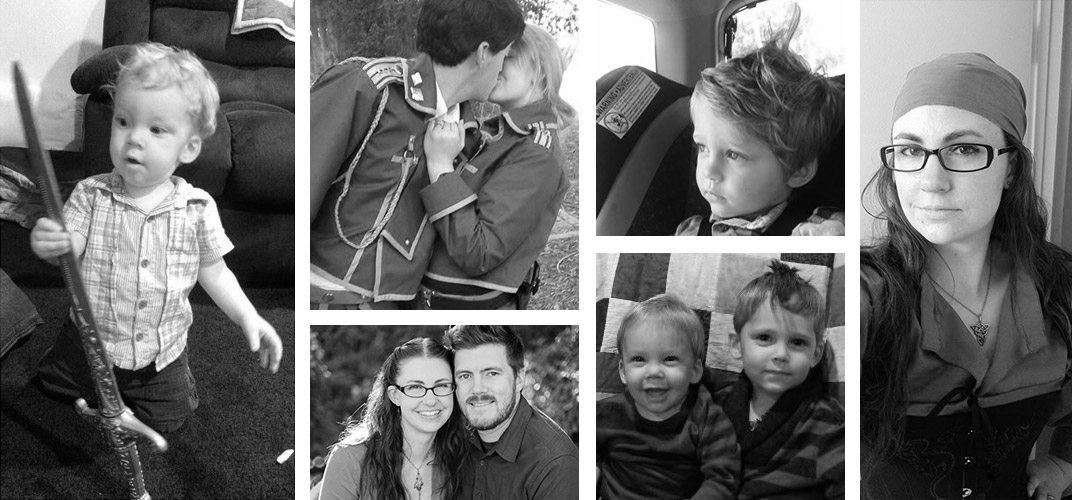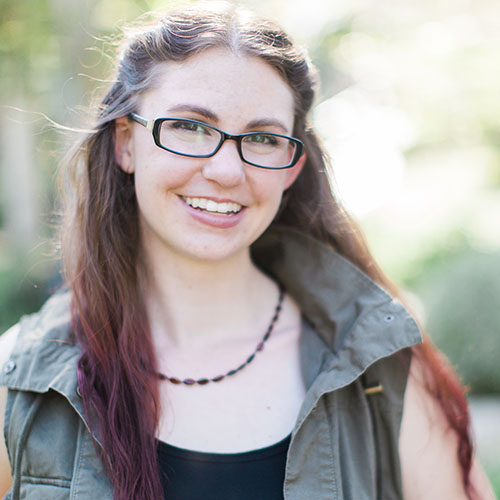 R.J. Metcalf
During the day, Becky is a stay at home mom of two active little boys. When she has 'free time', she enjoys reading, writing, baking and sewing.
After many years of creative writing classes, writing fanfiction drabbles and daydreaming, it was high time to start writing her husband Mike's story. She dove into the world of Terrene and hasn't looked back—except for when she runs out of dark chocolate.
Any free time not spent in Terrene is typically expended on hosting dinner and game nights, running amok with the two little monkeys or watching nerdy movies with Mike.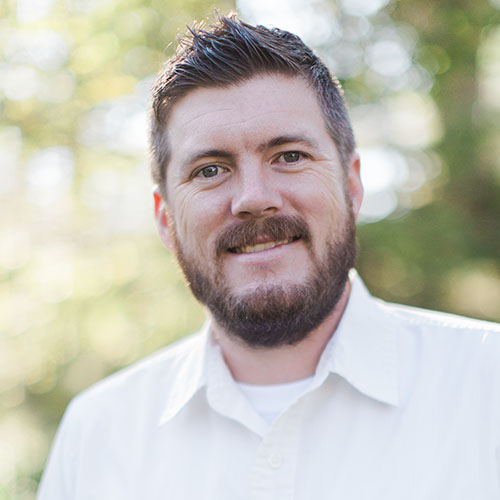 Mike Metcalf
Greetings! I'm Mike. Husband, father, nerd. I love playing table-top games, painting miniatures, and eating my wife's delicious cooking!
Years ago I had an idea for a fantasy world parallel to ours called Terrene. It has magic, dragons (which I always envisioned to look like dinosaurs), and airships. I shared this concept of a world with my wife, RJ, and she fell in love with it. Together we began crafting a world full of characters and adventures for all to enjoy.
When I'm not working on Terrene or juggling two young boys, I'm managing the family business of car washes, playing games with fellow nerds, or helping out at our local church.