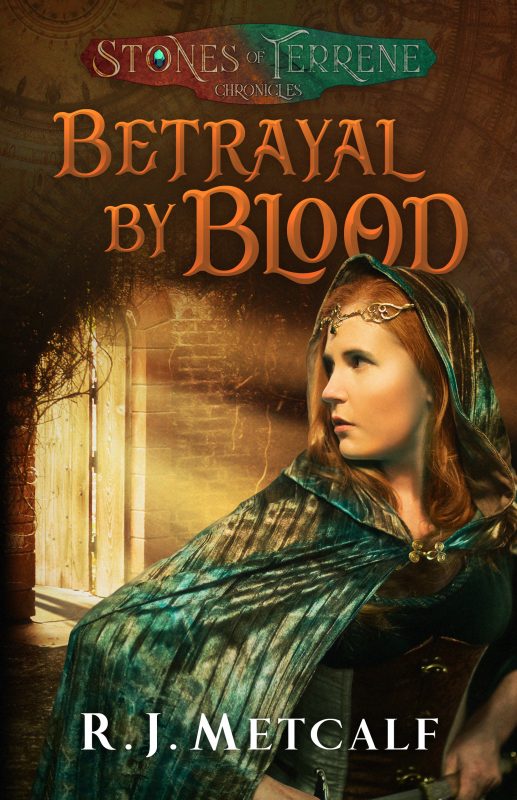 As the kingdom of Doldrum recovers from a rebellion, a plot against the royal family will turn brother against brother.
More info →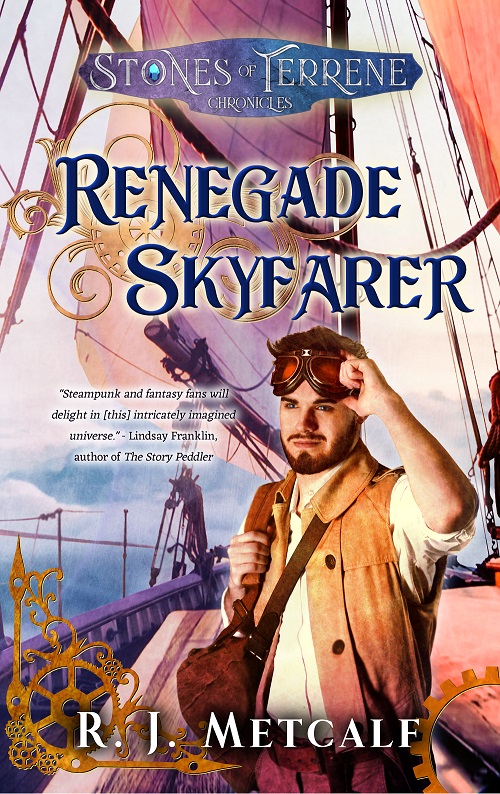 Having lost his memories, Ben wakes to a world he never could have imagined, and dangers he will have to fight to survive.
More info →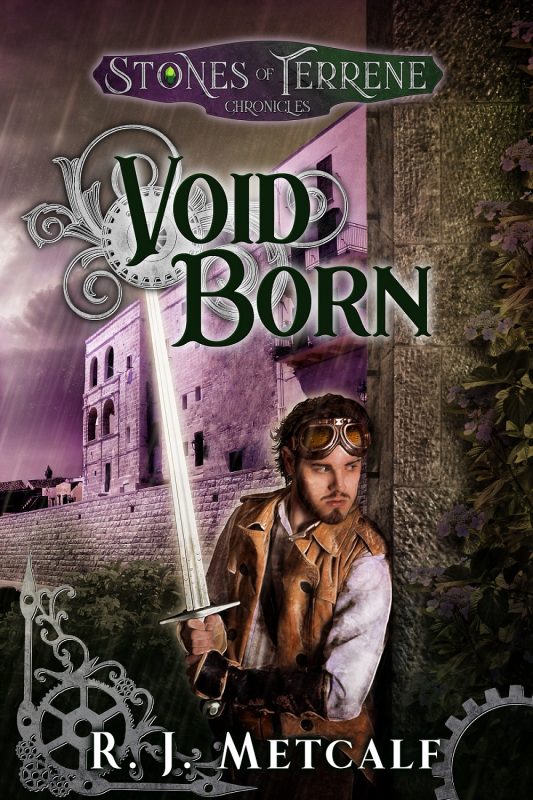 A traitor who will stop at nothing to bring down the barrier is on the loose, and as Ben aids the search for the former crew mate, he must also be cautious to not draw attention to his own origins.
More info →