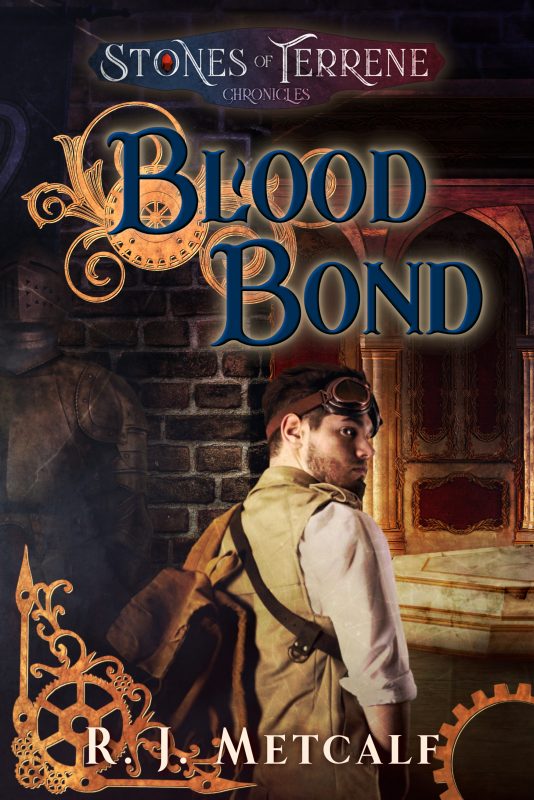 The battle for freedom has begun, and breaking the magic of the blood bond will cost them everything.
The gut-wrenching and soul-satisfying conclusion to the Stones of Terrene Chronicles will leave readers breathless!
About the Book
The battle for freedom has begun.
Jade devotes herself to helping the refugees surrounding Lucrum, until Victor gives her a choice: Krista and Briar's lives and freedom, or hers.
Lord Weston strives to win the war, and with King Brandon's help, they devise a risky plan that gambles all their major pieces…but could be the deciding blow they need against the Elph.
Incensed and terrified for their princess and friend, Ben, Raine, and their crew take off after Jade, desperate to rescue her. But their travels through the north lead to revelations of the blood bond –– and how to destroy it before the bond shreds all they hold dear.
To break the magic will cost them everything.
Other Books in "Stones of Terrene"
Disclosure of Material Connection: Some of the links in the page above are "affiliate links." This means if you click on the link and purchase the item, I will receive an affiliate commission. I am disclosing this in accordance with the Federal Trade Commission's
16 CFR, Part 255
: "Guides Concerning the Use of Endorsements and Testimonials in Advertising."