I need to preface this post with the simple statement that I have been dying for Ashen City to come out officially. After having the honor of beta reading, I've been waiting on pins and needles for when I could finally have this book on my shelf, alongside Black Tiger, and I am beyond excited that the day has finally come! And to add to the giddy excitement of it all, I'm participating in the blog tour for the release. So if you're here because of that, welcome!
But if you haven't already read Black Tiger, you need to stop reading this post, hop onto Amazon, buy Black Tiger AND Ashen City, then come back to here. I'll make it easy. Here's the link:
https://www.amazon.com/ashen-city-Black-Tiger-Book-ebook/dp/B06XF25S4X
Got the books ordered? Good. Carry on.
Ashen City picks up soon after Ember returns home, but don't think that means it will be a slow, sedate start. Nope. Not at all. Within the first chapter, tension is already high and the ruthlessness of Titus is made even more evident to Ember and the readers gripping the pages.
It's a roller coaster ride from there through to the end, filled with highs and lows in Frankfurt, angst and glee with the Turner brothers, and several familial twists that had me breathless and unable to stop. Once you start reading, you won't want to stop. And then, when you get to the last page, you'll howl and cry and pray that book three will come out soon.
If you've read Black Tiger, you already know that this amazing lady is brilliant.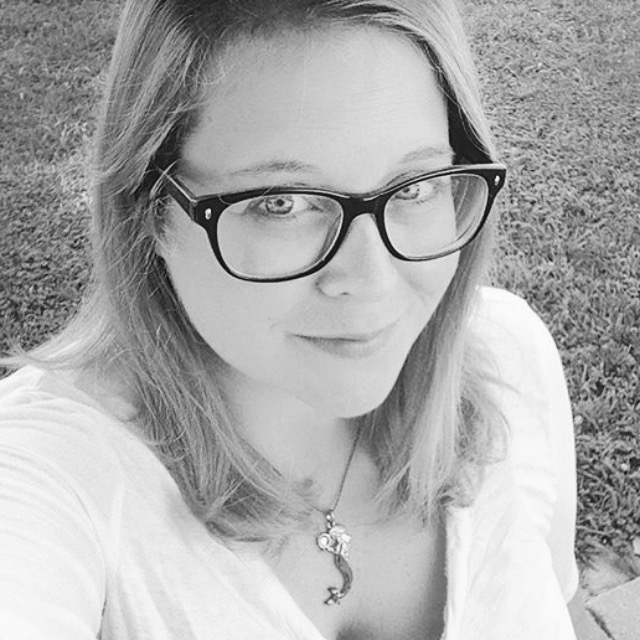 But do you know just how cool Sara is? She's doing a giveaway in celebration of Ashen City's release!
That's right.
Free swag to a lucky winner.
Sara has generously offered to give away a paperback of either BLACK TIGER or ASHEN CITY with a Louisville skyline bookmark (two winners) as well as a grand prize of a paperback of either BLACK TIGER or ASHEN CITY, Louisville skyline bookmark, adjustable ring that says "inhale/exhale," and journal (one winner). Open to US only.
Personally, I want the ring. I rarely wear jewelry aside from my wedding rings, but I would gladly make an exception for this. It's gorgeous.
Want a chance to win? (Say yes.)
If you missed my post about Ashen City, here's the gloriously tantalizing teaser: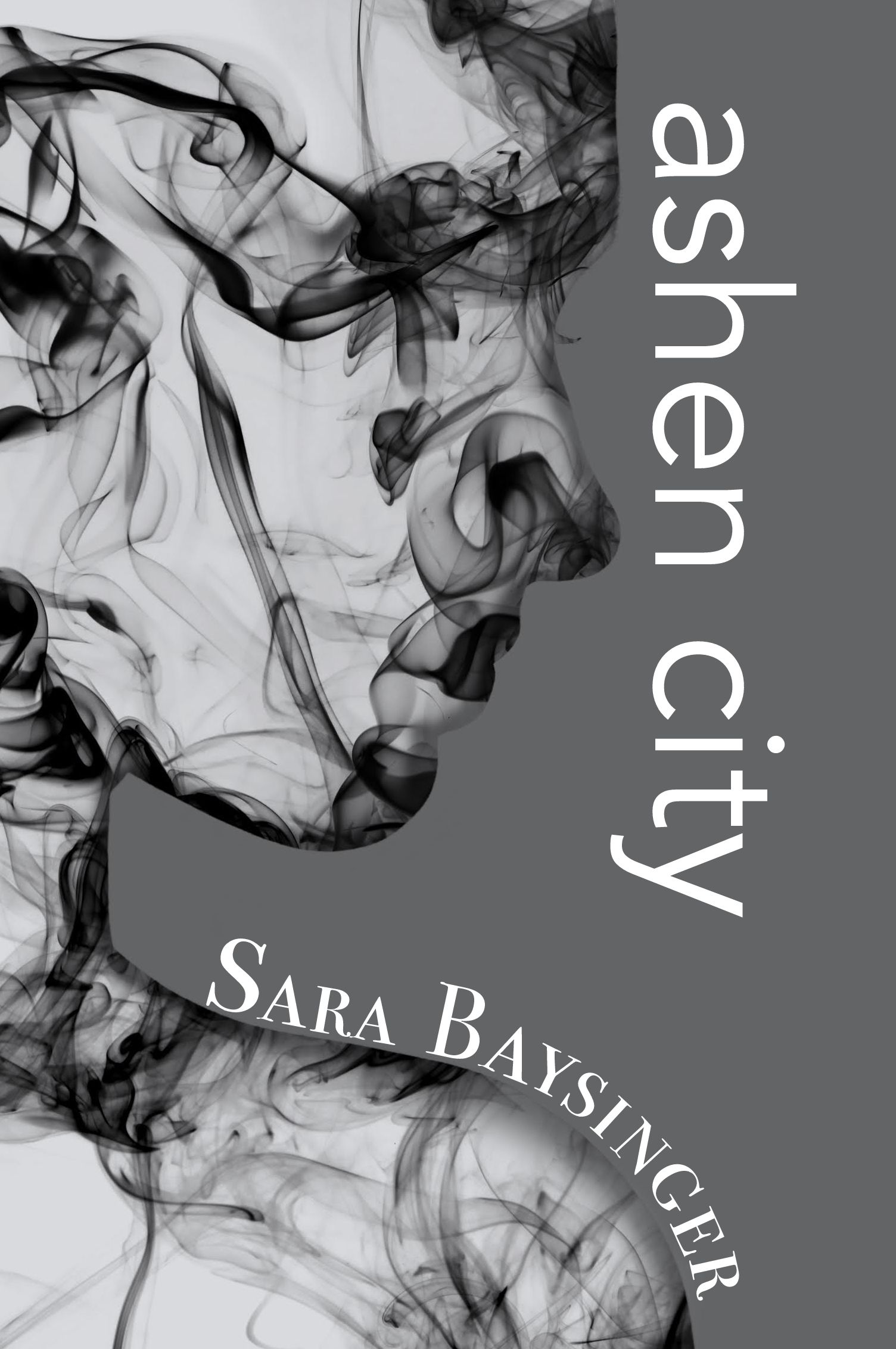 Make your choice, Ember Carter. And make it count.
Ember Carter has escaped the flames of death. But will she ever be free from Chief Titus? When the orchard goes up in smoke and her family turns up missing, Ember returns to Frankfort hoping to find her brother and father, and to get Titus to drop the death wish he has against her.
But Titus is always one step ahead. When Ember faces him head-on, she's captured, only to receive another death sentence. But on her way to her execution, plans go a little askew, and Ember finds herself traveling to the one place no one dares travel: Louisville. If the outskirts of Ky were a ghost town, the ashen city is the borderline of hell itself, but it's the one place Ember can find refuge from the people who want her dead.
In the ashen city, Ember must learn that being a hero is more than doing what is right because she can, but doing it for the good of the people. And when plans take a turn for the worst, she must decide if it's worth risking her life to save her country.
Follow the tour and celebrate with Sara and us!
April 6th – Holly's Little Book Reviews – Book Review
April 7th – kindred-he4rts – Book Review // Midwest Ladies Who Lit – Book Review
April 8th – Lands Uncharted – Guest Post // She Reads Many Books – Book Review
April 10th – Brie Donning – Book Review & Interview
April 11th – Looseleaf Reviews – Book Review & Guest Post // Books Before Bandaids– Book Review
April 12th Quills and Inkblotts– Book Spotlight
April 13th – RJ Metcalf – Book Review // Between the Pages of this Bookish Life – Book Spotlight
April 14th – Hope Perch – Book Review
April 17th – Somewhere Between the Nebulae – Book Review
April 18th Jannette Fuller – Book Spotlight
And if you aren't already, follow Sara on any (or all) of her many platforms:
Website: https://sarabaysinger.com
Goodreads: https://www.goodreads.com/author/show/3149743.Sara_Baysinger
Facebook: https://www.facebook.com/sarabaysingerauthor
Twitter: https://twitter.com/sarambaysinger
Instagram: https://www.instagram.com/sarambaysinger