Nearly every week I tell myself that this is the week that I'll get some blog posts done. This is the week that I'll catch up on all the little things I want to get […]
I have only a handful of chapters of Betrayal by Blood to edit. Break out the dark chocolate and celebrate with me!
Now, here's the thing, being this close to completion. I want fresh eyes […]
Guys, I am so excited about this. Remember my review for Black Tiger? Book two, Ashen City, is coming out this year!
Doesn't it look amazing? Yes. It looks amazing. BECAUSE IT IS AMAZING!
I had the […]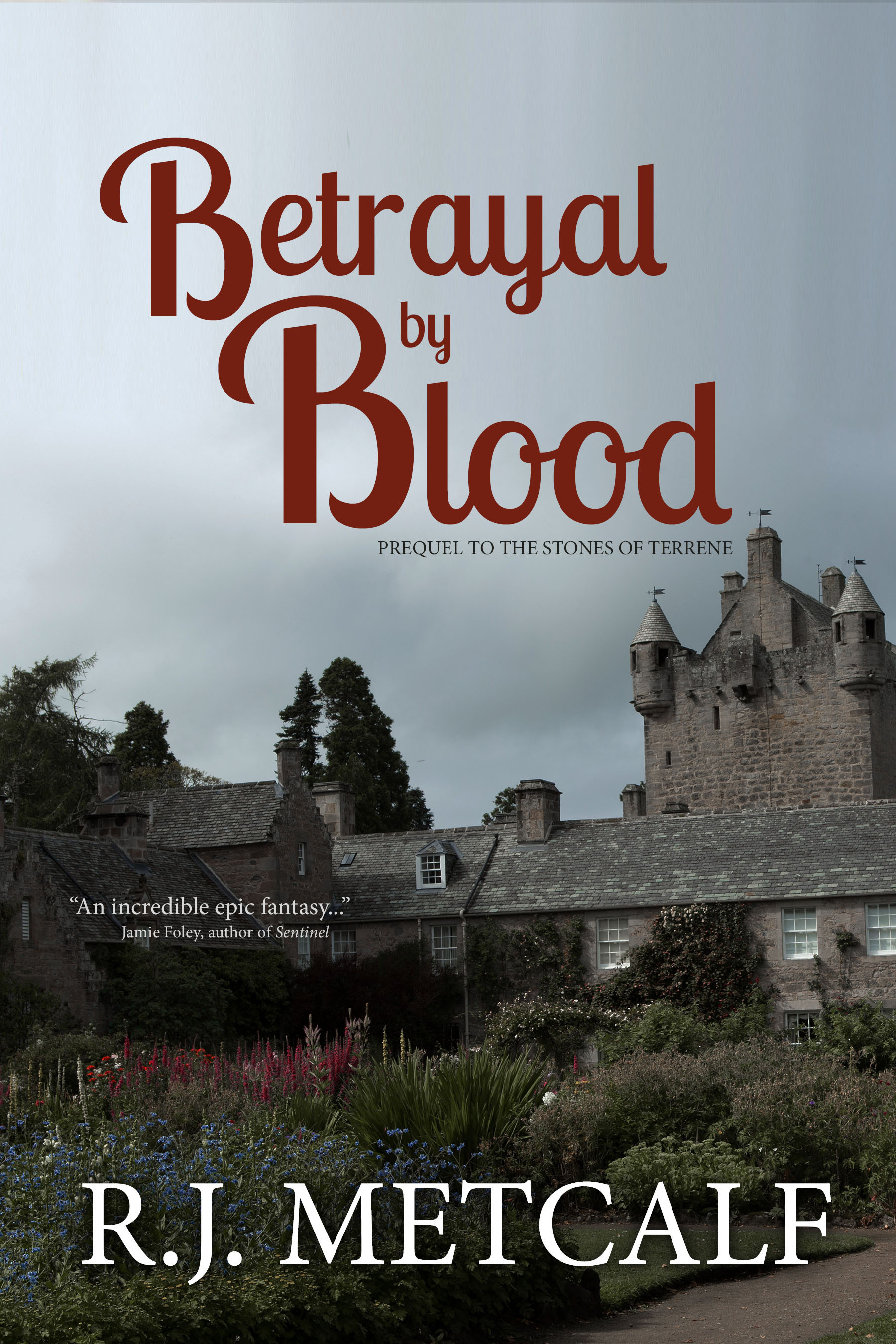 Betrayal by Blood (Prequel to Stones of Terrene)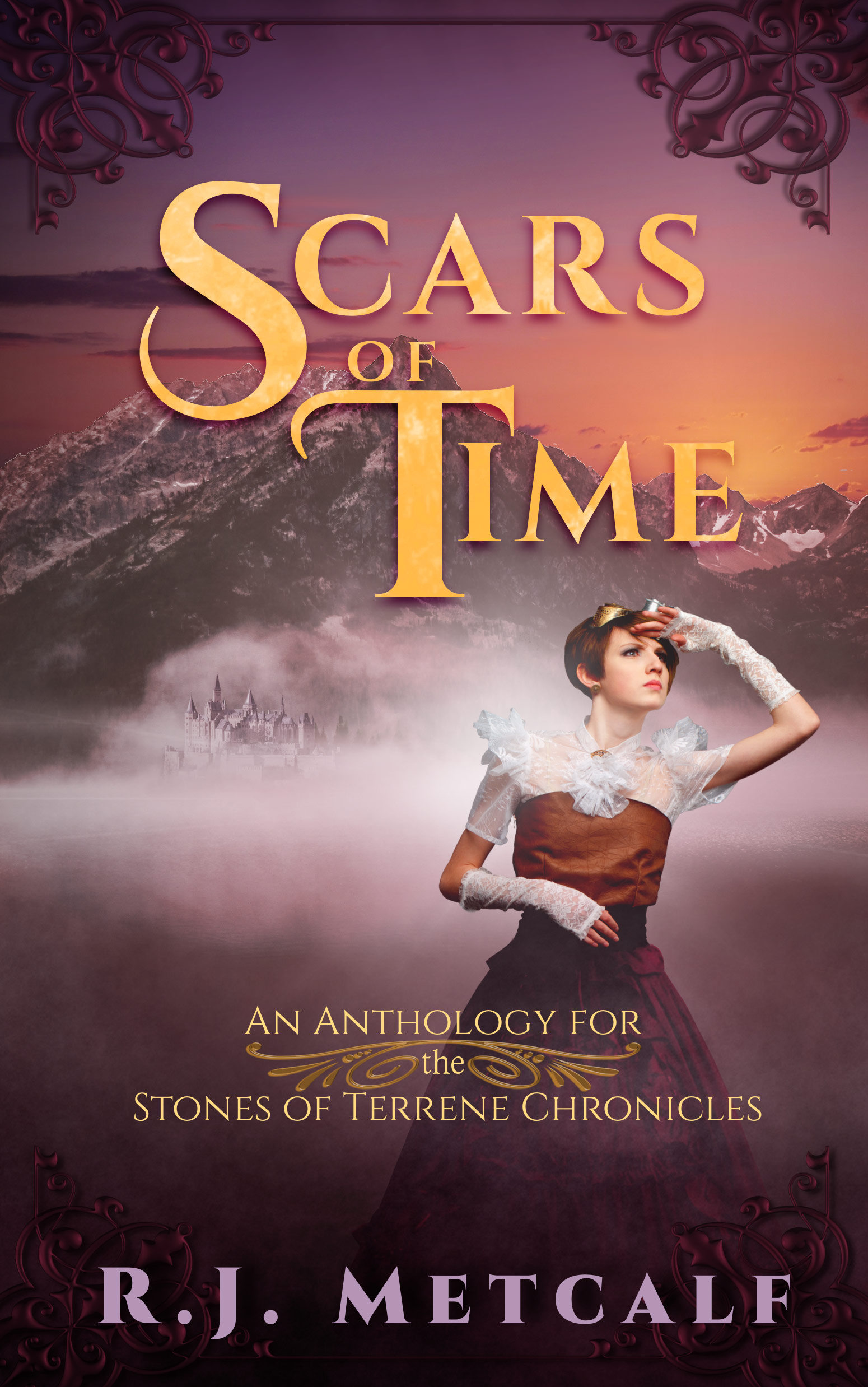 Scars of Time: An Anthology for the Stones of Terrene Chronicles