I have only a handful of chapters of Betrayal by Blood to edit. Break out the dark chocolate and celebrate with me!
Now, here's the thing, being this close to completion. I want fresh eyes […]
Guys, I am so excited about this. Remember my review for Black Tiger? Book two, Ashen City, is coming out this year!
Doesn't it look amazing? Yes. It looks amazing. BECAUSE IT IS AMAZING!
I had the […]
I love the theoretical simplicity of January. It's the month after holidays, travel, family, friends, food, insane busyness. It's supposed to be the easy month in the year. Right?
Wrong.
Our January calendar has filled so […]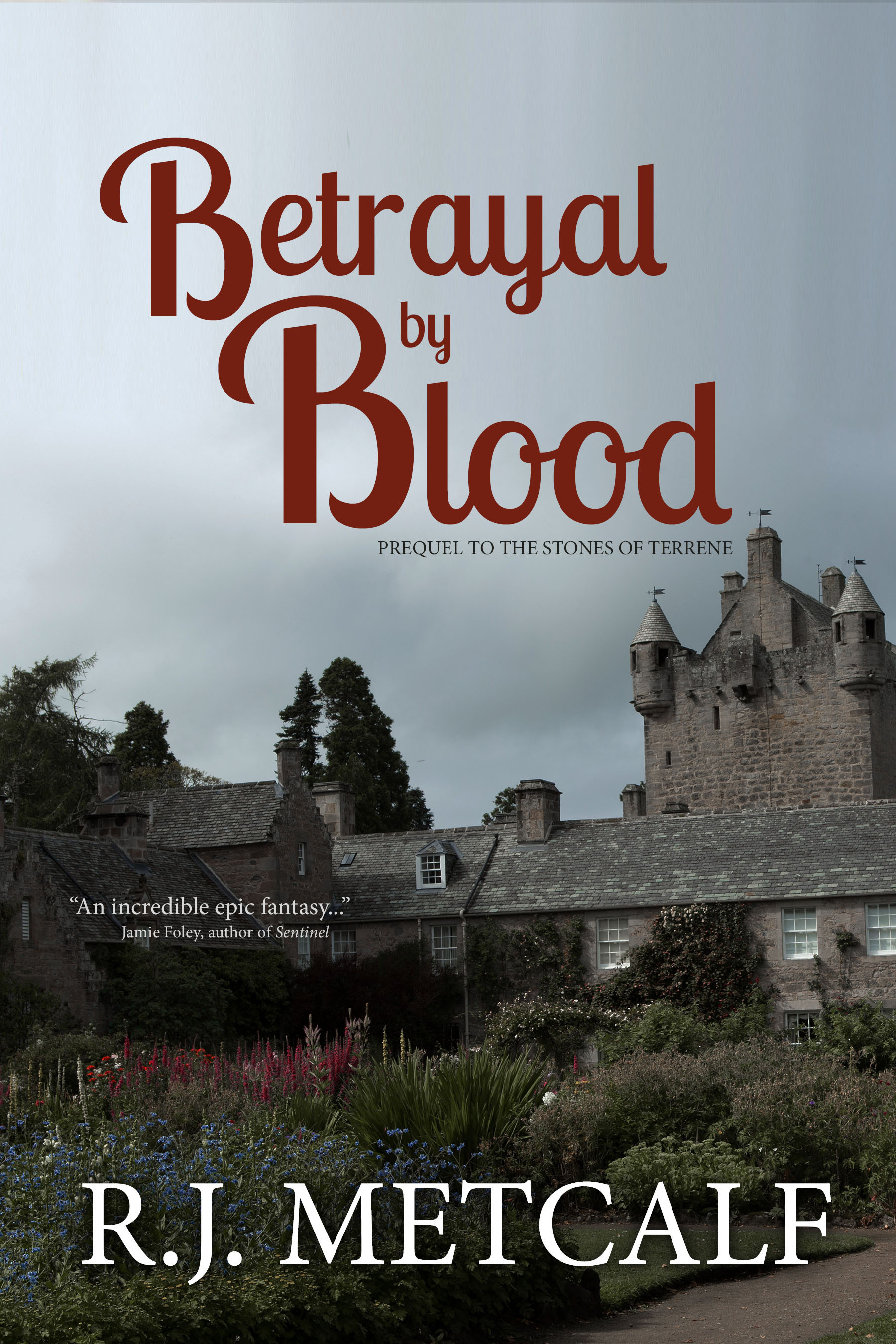 Betrayal by Blood (Prequel to Stones of Terrene)
Scars of Time: An Anthology for the Stones of Terrene Chronicles