Guys, I am so excited about this. Remember my review for Black Tiger? Book two, Ashen City, is coming out this year!
Doesn't it look amazing? Yes. It looks amazing. BECAUSE IT IS AMAZING!
I had the […]
I love the theoretical simplicity of January. It's the month after holidays, travel, family, friends, food, insane busyness. It's supposed to be the easy month in the year. Right?
Wrong.
Our January calendar has filled so […]
I am excited for when book two of the Soul Chronicles comes out!
Book one, Tainted, introduced Stephen and Kat, two individuals who are broken in their own ways, each with their own reasons for their […]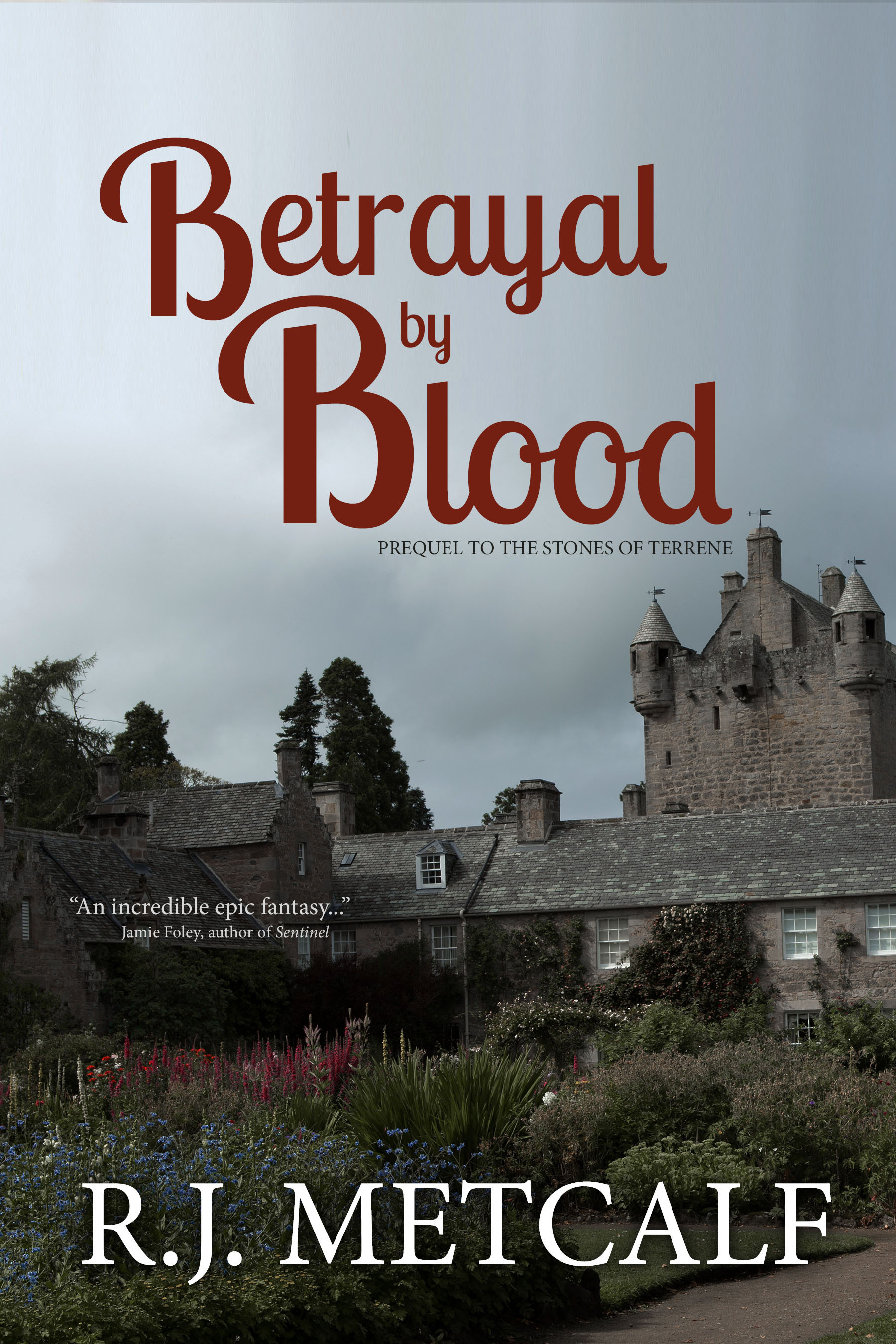 Betrayal by Blood (Prequel to Stones of Terrene)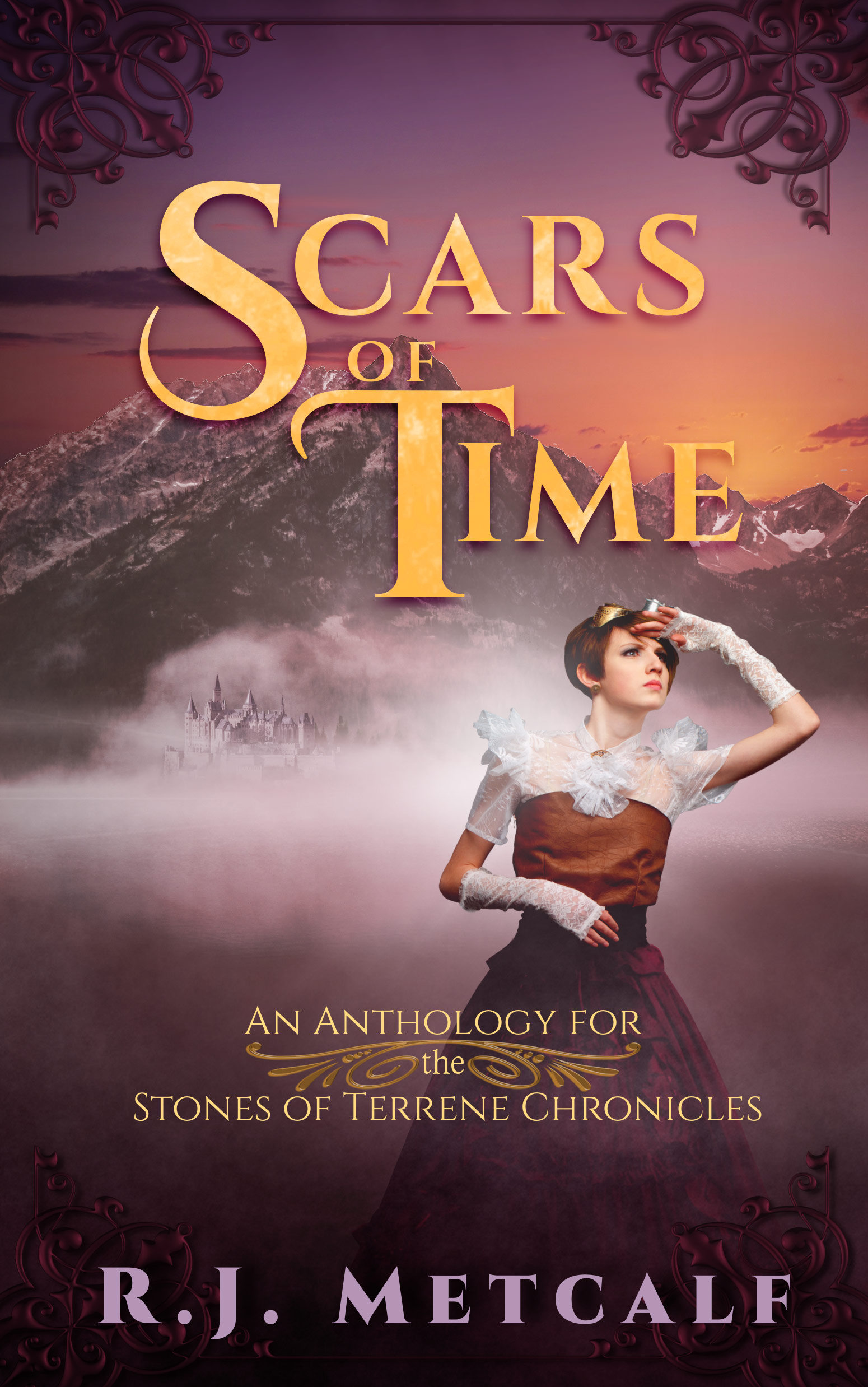 Scars of Time: An Anthology for the Stones of Terrene Chronicles