I enjoyed this book. It's not in my top favorites, but it was well worth the money and the read.
Several stories whetted my appetite for that author, and now I'm going to be looking for […]
It's starting to finally feel a bit like winter here. The leaves in the trees have changed to red, the nights have cooled down to the low 40's and we've finally turned on our heater. […]
I wish I had known in advance that the book was based of Ezekiel 11, as I wouldn't have spent part of the book wondering about the Biblical foundation.
That being said, I found Demon to […]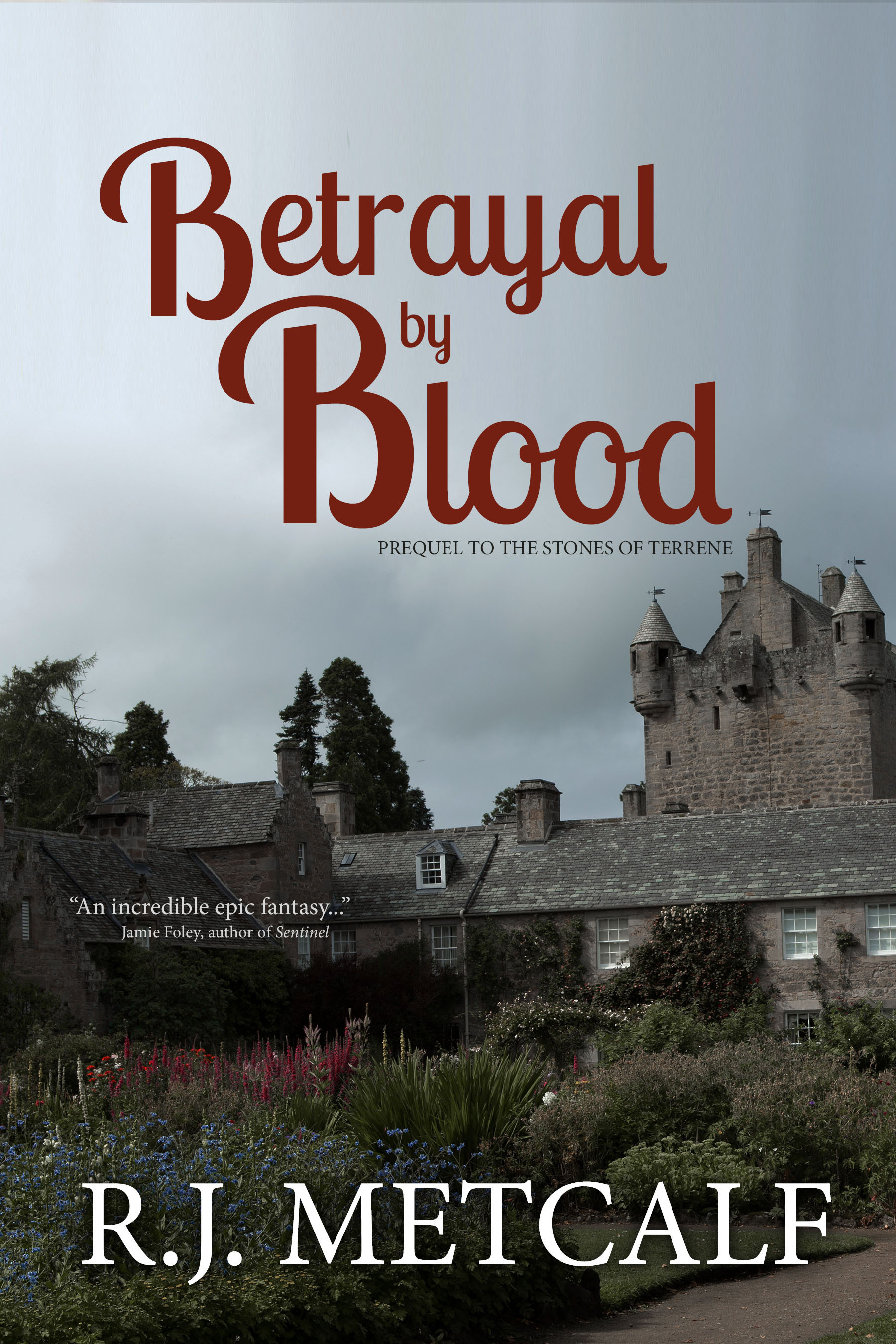 Betrayal by Blood (Prequel to Stones of Terrene)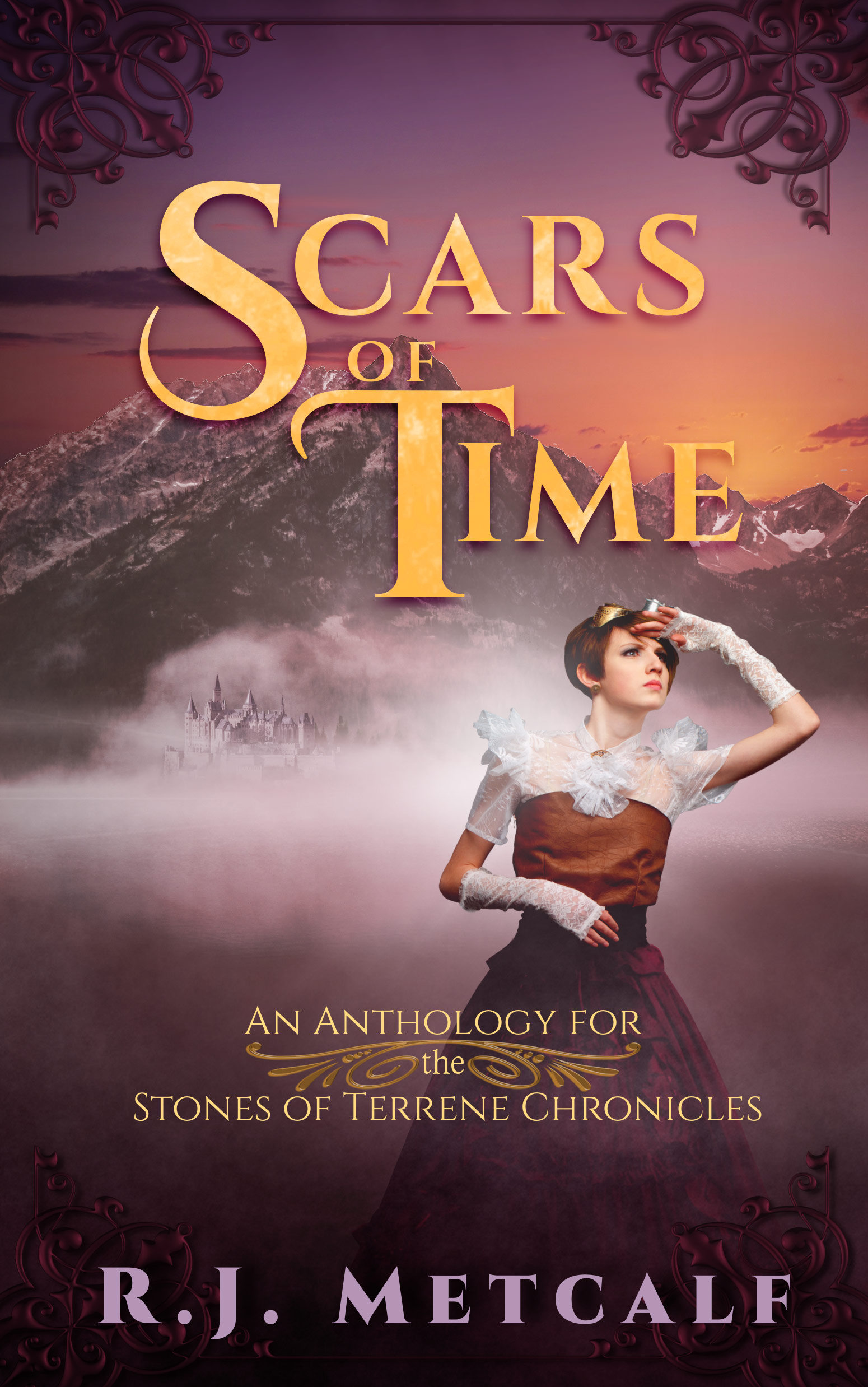 Scars of Time: An Anthology for the Stones of Terrene Chronicles